NASA unveils Giant 'Pluto Time' Mosaic of Pluto and Charon
NASA unveiled two mosaics of Pluto and its largest moon Charon, representing the global response to its popular #PlutoTime social media campaign. The Pluto Time concept and widget was developed by the New Horizons science team so that people could experience the approximate sunlight level on Pluto at noon—generally around dawn or dusk on Earth. Thousands of those submissions have now been assembled into three stunning mosaics of Pluto, Charon, and a combined image of the two. The mosaics include not only dim skies on Earth, but famous landmarks, selfies, and even family pets.
A photo of Clyde Tombaugh, the American who discovered Pluto in 1930, is embedded in this mosaic of hundreds of images shared during the campaign. If you zoom in on the inset in this image, you can see a photo of Tombaugh and his homemade 9-inch telescope in the region of Pluto's "heart," informally named Tombaugh Regio.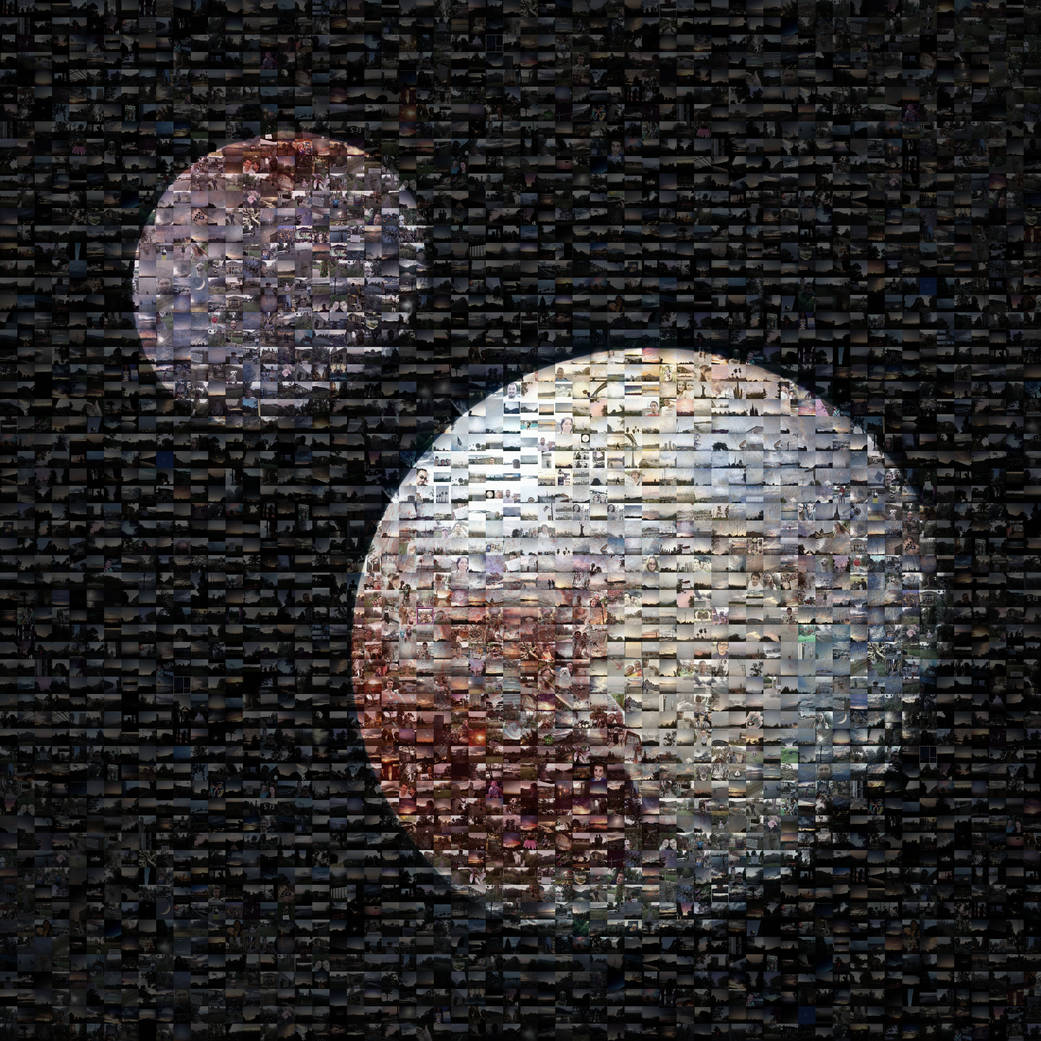 View the Pluto Time mosaic of Charon
View the Pluto Time mosaic of Pluto and Charon
For the original Pluto press release, click here.