WOW! Breathtaking Panoramic Views Of Pluto's Majestic Icy Mountains, Streams Of Frozen Nitrogen And Haunting Low-lying Hazes
Take a moment to take in these new images from Pluto. They are simply stunning, captured just 15 minutes after closest approach to Pluto on July 14. A remarkable achievement by everyone involved in the New Horizons mission.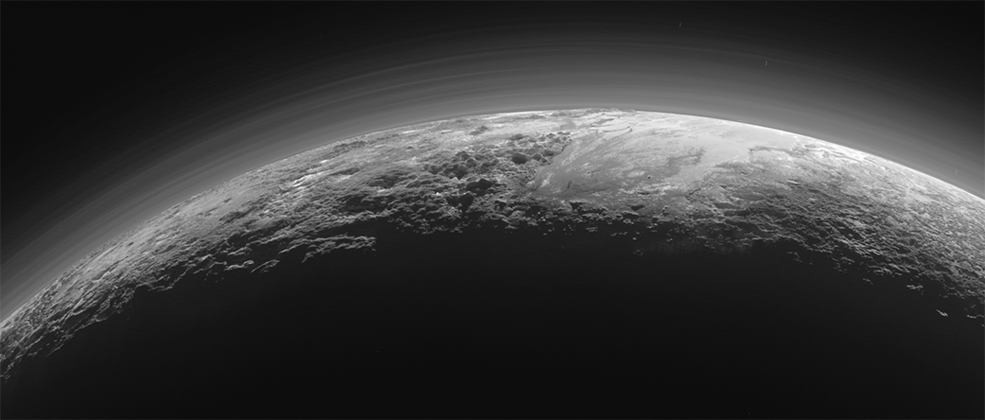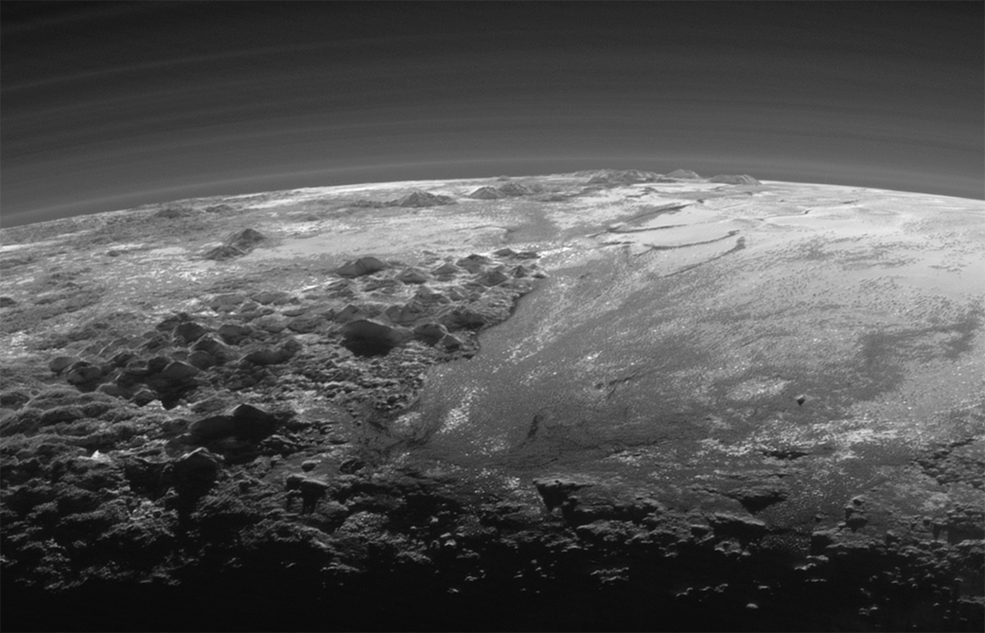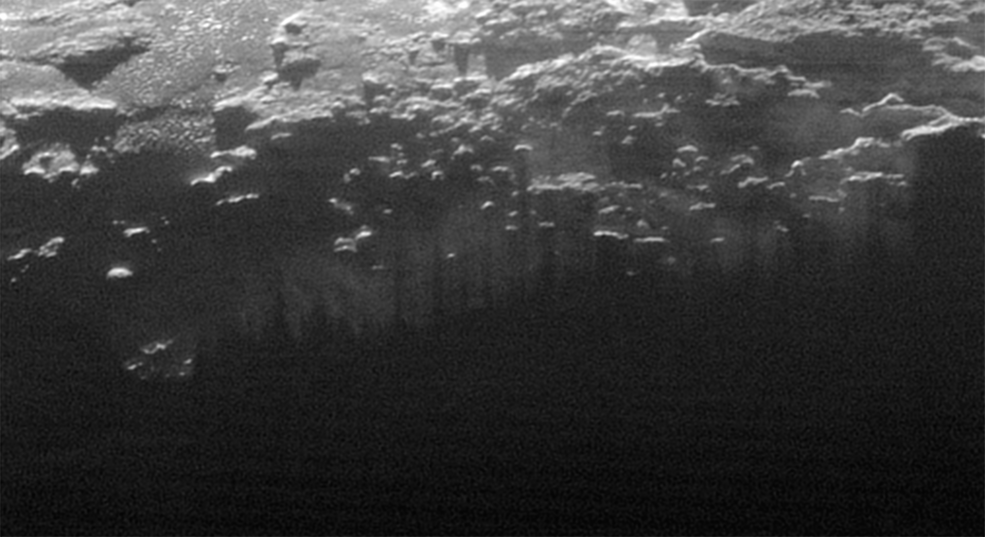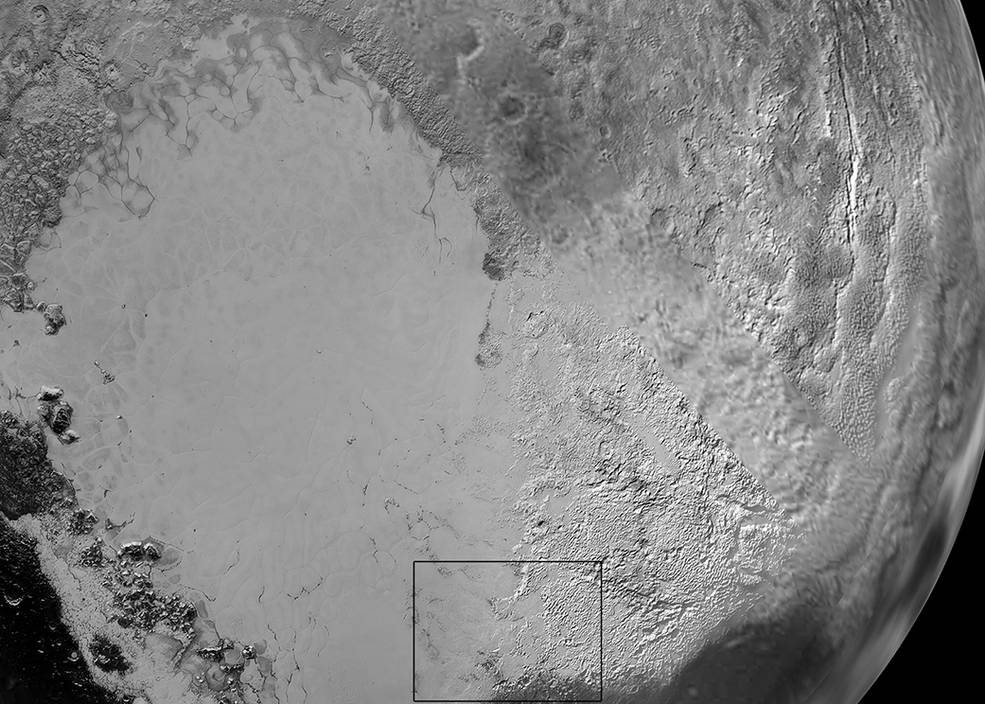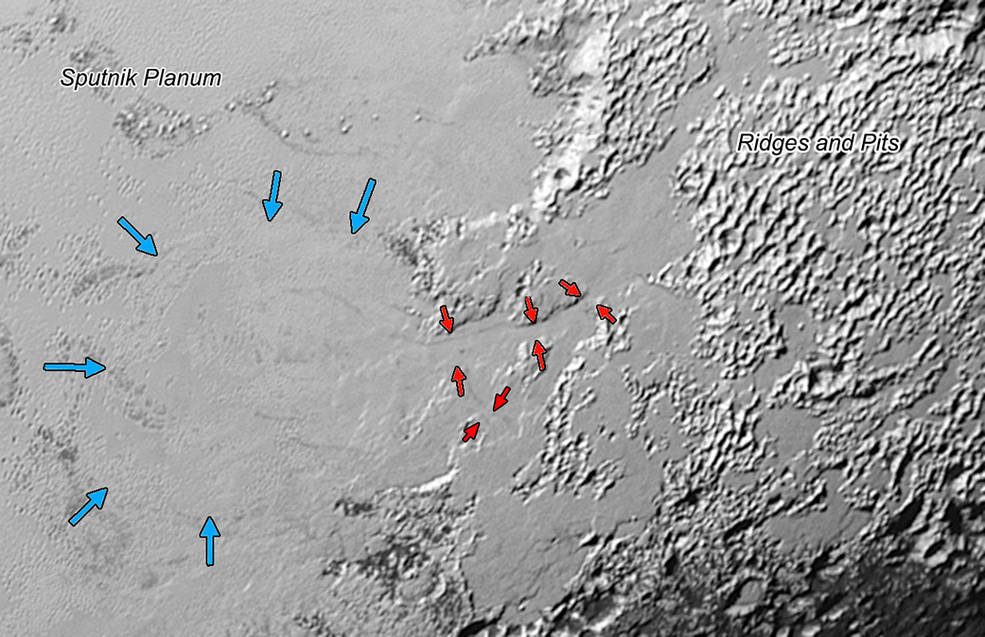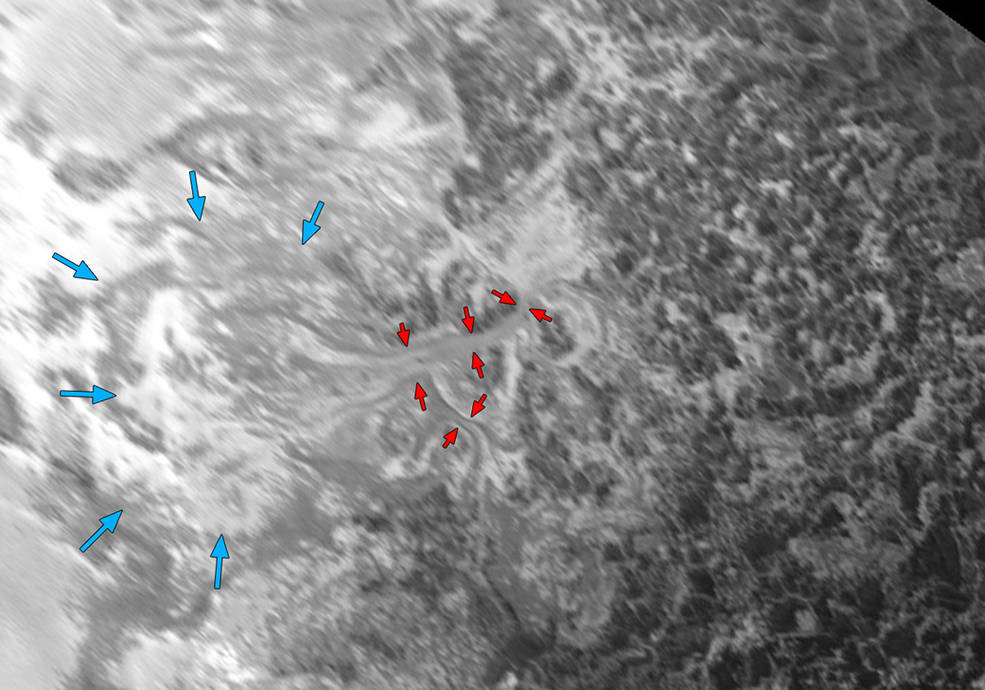 For the original Pluto press release, click here.