One Earth Message: Let's Send A Message To The Stars!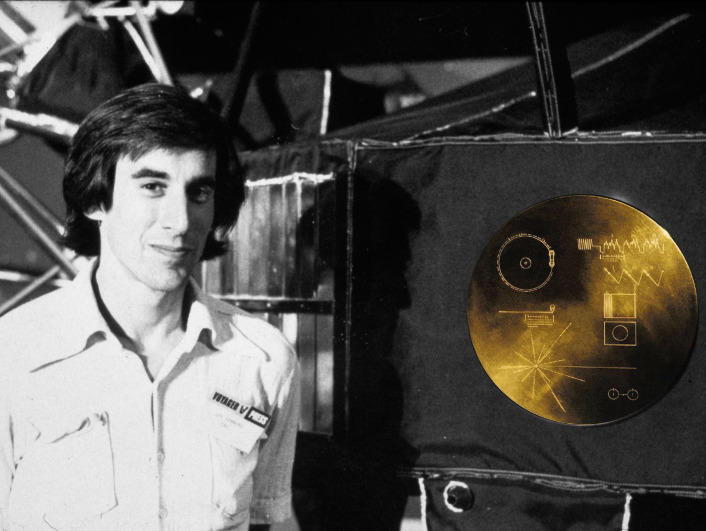 Want to send a message to the stars aboard the New Horizons spacecraft? Jon Lomberg, the man behind the "golden records" carried by NASA's twin Voyager spacecraft, is spearheading a new project called New Earth Message. New Earth Message gives you a unique opportunity to submit photos, sounds, and other content that will then be used to compose an interstellar message. The message will then be uploaded to the New Horizons spacecraft and might one day be discovered by an alien civilization.
To support the ONE EARTH MESSAGE project, and send an interstellar "message in a bottle", visit the funding campaign website.