Mission Firsts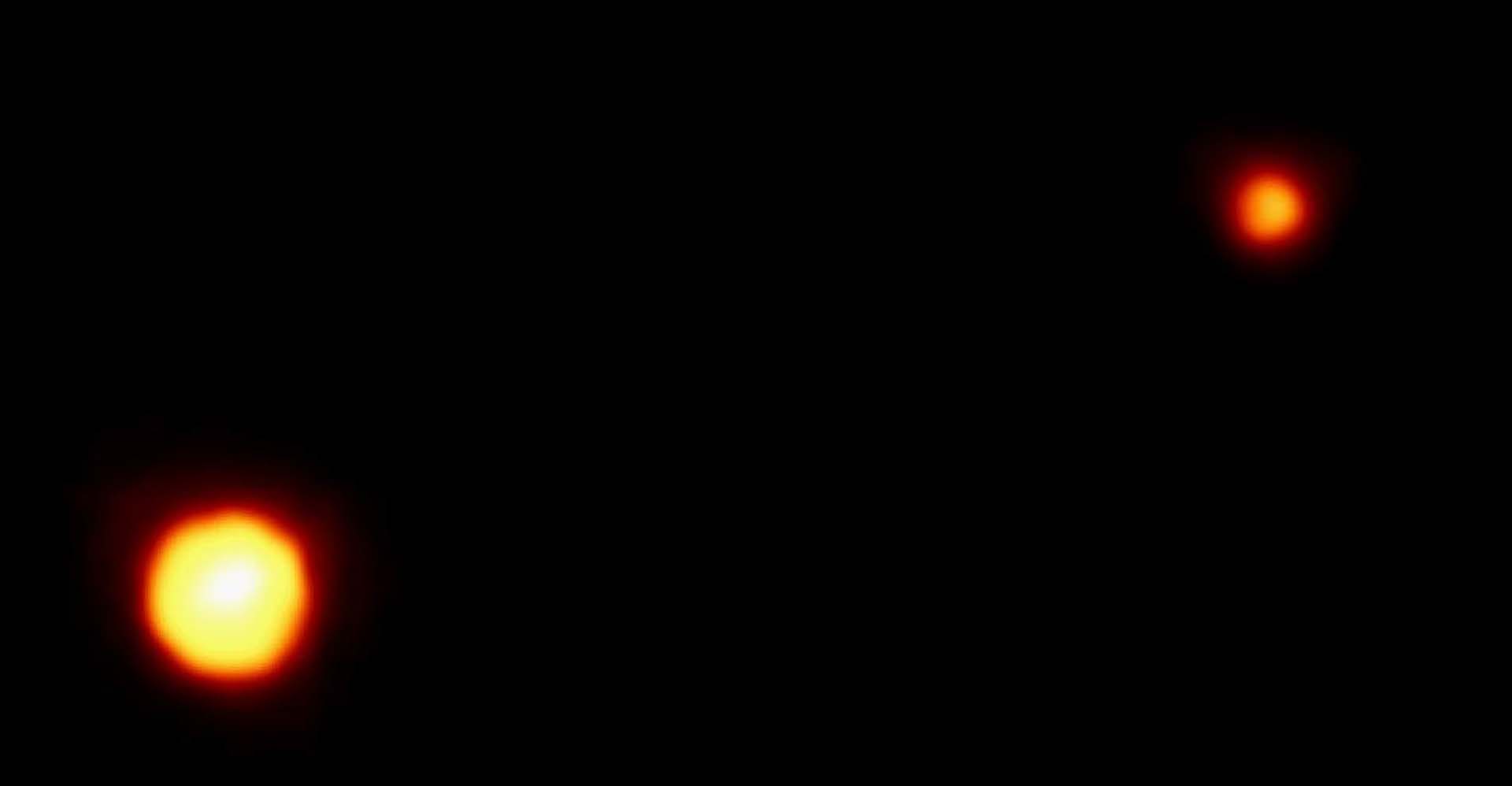 The New Horizons mission is groundbreaking. It is the first: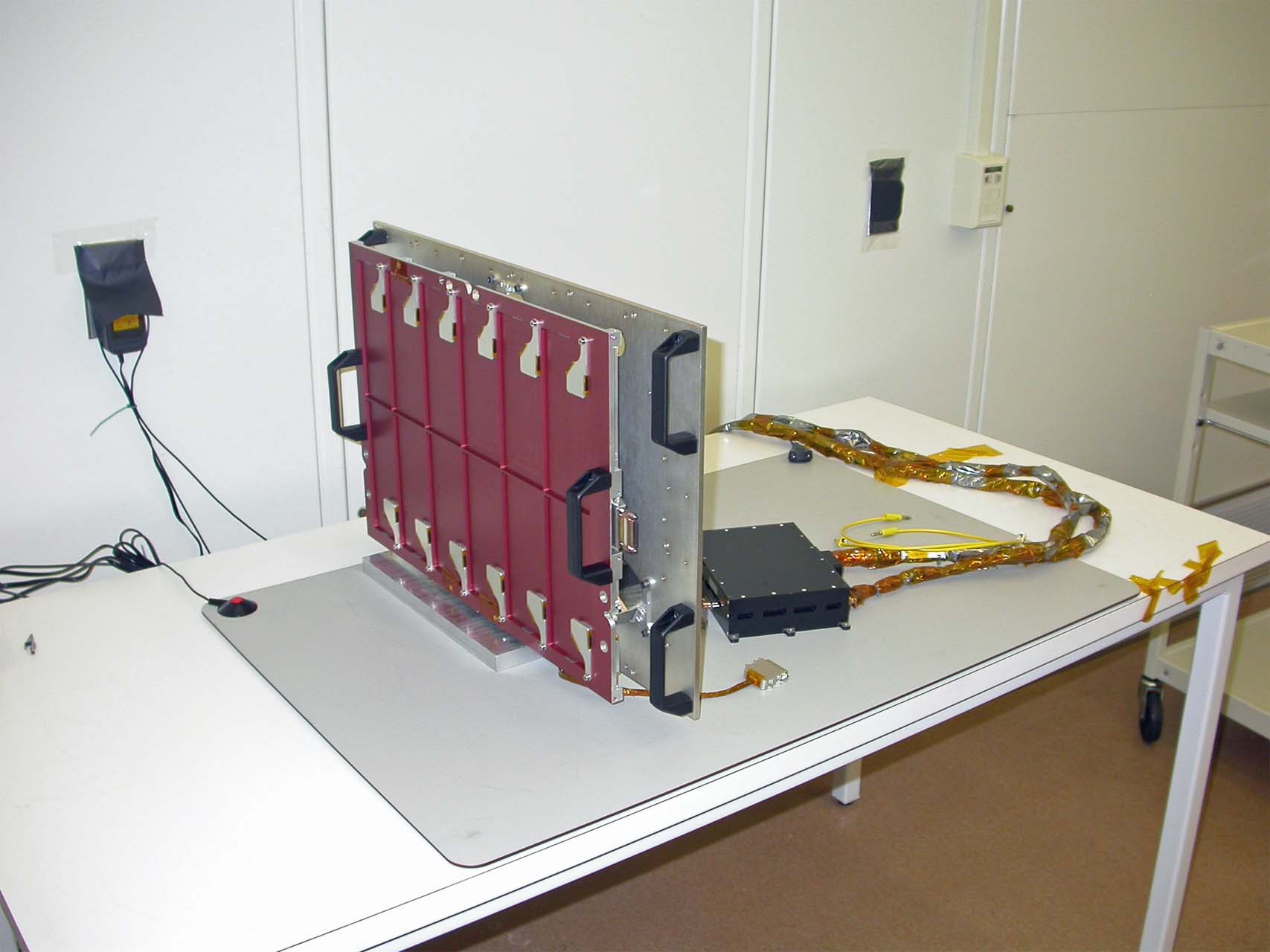 mission to Pluto.
mission to a double planet (Pluto and Charon).
mission to an ice dwarf planet.
spacecraft mission to an unexplored planet since the Voyager missions in the 1970s.
mission to study Kuiper Belt Objects (KBOs).
planetary mission to carry a student-built instrument (SDC – Venetia Burney Student Dust Counter).
outer planets mission led by the Johns Hopkins University Applied Physics Laboratory (JUAPL) and the Southwest Research Institute (SwRI).
mission in NASA's New Frontiers program.
A Speed Record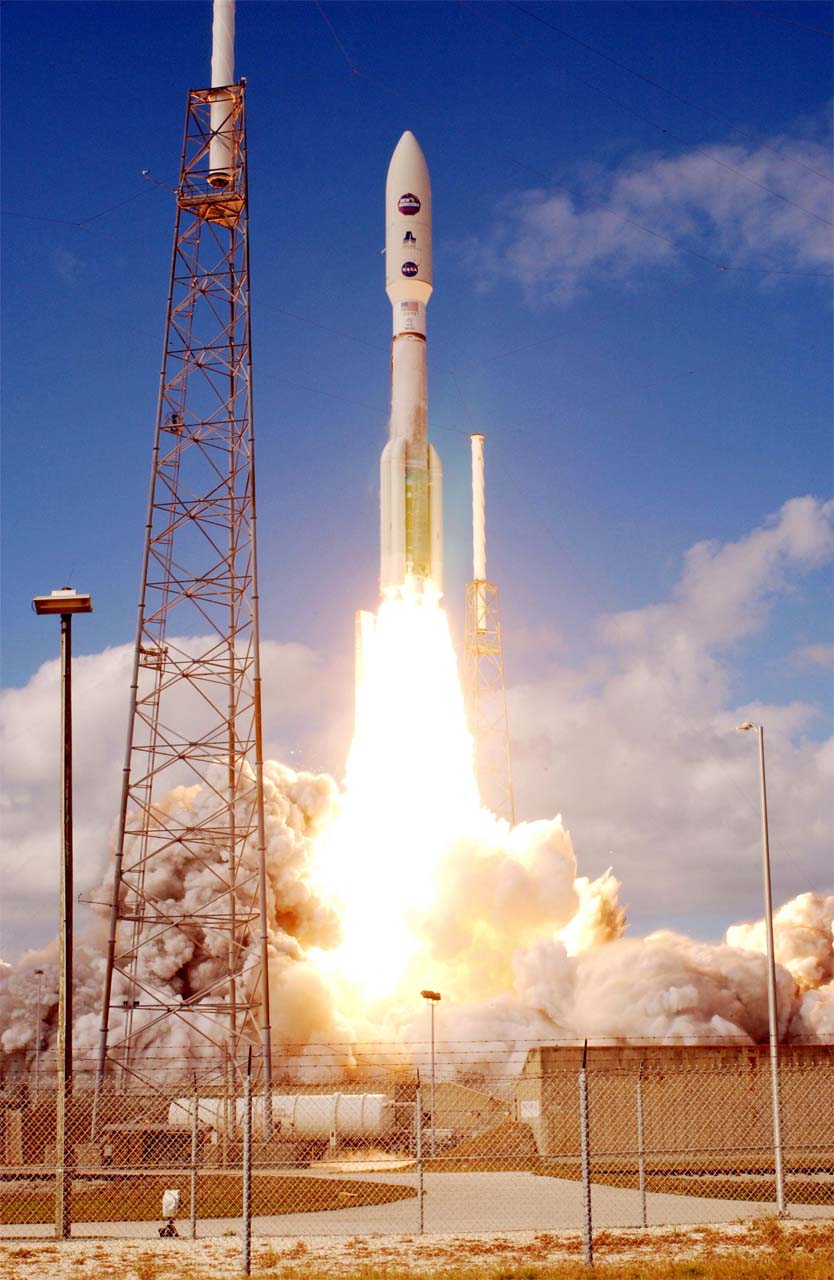 Another record was set when the New Horizons spacecraft was launched at a speed of 16.26 km/s (10.10 miles/s) from the Kennedy Space Center on January 9, 2006. This was the fastest ever spacecraft launch from Earth.